Featured Charitable Projects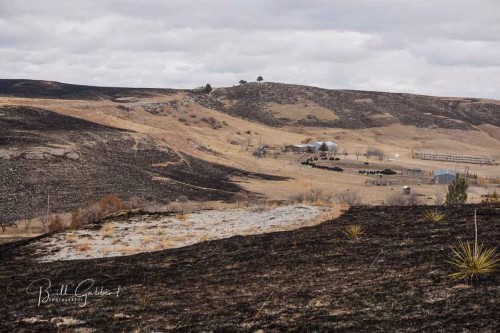 LEGION LAKE FIRE RELIEF:  In late 2017, the Legion Lake Fire burned over 54,000 acres in the Southern Black Hills of South Dakota, impacting animal herds within Custer State Park and Wind Cave National Park, as well as affecting cattle operations for many private land owners. The Farm Rescue Foundation is currently accepting monetary and hay donations for Legion Lake Fire relief. If you wish for your donation to be used to help those affected by the Legion Lake Fire, specifically, please choose that option from the drop down menu on our donation page. If you are interested in donating hay to this cause, please email us at info@farmrescue.org.
______________________________________________________________________________
LEVI GARTNER: At just two years old, Levi's doctors had tragic news for his family: the tractor-loving little boy has Stage 4 Neuroblastoma, a fast-spreading cancer. Help Levi's family with financial assistance to pay for unexpected medical and travel expenses as they navigate this disease and its treatment. The family also appreciates your prayers.
                                                                        Goal: $5,000.00